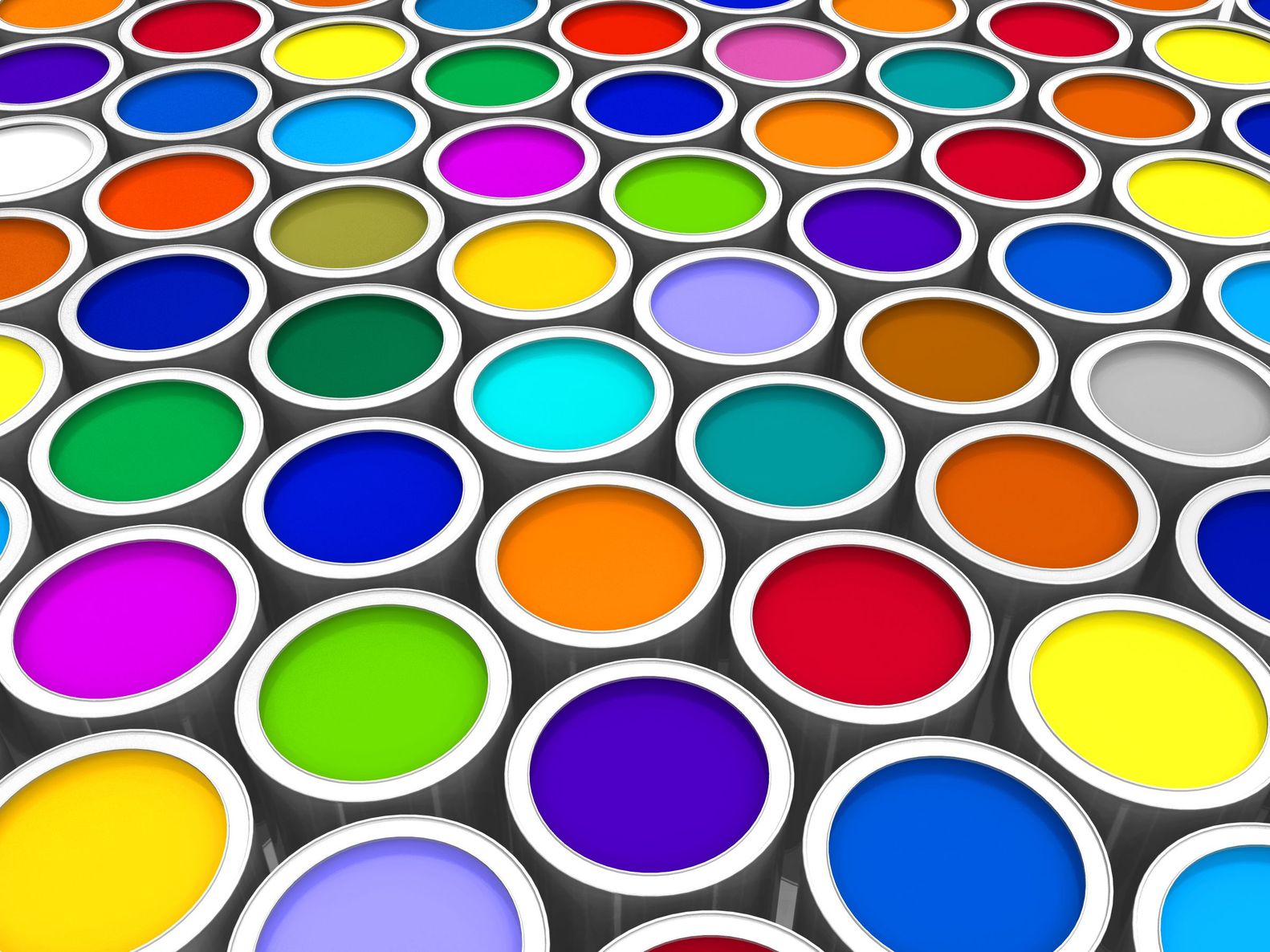 Offering affordable quality painting for the greater Grand Rapids, MI area
With over 25 years of experience, Bob the Painter specializes in interior painting of homes, condos, apartments, rentals, cottages, vacation homes and offices; including wall/ceiling repair and wallpaper removal.
Affordable, quality interior residential painting by Bob the painter LLC, a local painter focusing on the communities of Ada, Belding, Belmont, Comstock Park, Lowell, and Rockford.
Quality of Service
Bob the Painter's goal is to provide each and every customer with quality service and performance that reflects a high level of commitment to excellence. He strives to provide value and meet or exceed the expectations of customers.
Learn More
Why Re-Paint?
Interior painting is one of the least expensive ways to refresh a room, home, or office making it look like new. It is a cost effective way to update without the costs of a major remodeling project.
Learn More
---
Joyce K.
I was looking forward to getting the walls & ceilings done in my Living room, dining room & kitchen! His crew also did my bedroom, 2 entrance doors a closet and the fireplace mantel all in 1 long day! We worked together in tight quarters & it all came together just like was promised and in 1 day!! I would have him back to paint again if I needed more rooms painted! Just wish he painted the outside of the House! The quality of the work is excellent!
Sarah A.
Bob did an amazing job for us! We have an open concept main room with a vaulted ceiling. I was worried about it all working together but Bob and his team were amazing and I feel like I have a new home! Bob was prompt, professional, and courteous - but above all else the quality of his work is absolutely wonderful.
Christina & Jon Yates
Bob did an amazing job refinishing and painting our basement drywall after a major repair. His pricing was great and he came out the day after we called him because we were trying to sell our house and needed it painted right away. The finished result was better than we could have imagined. We will ALWAYS get our painting done with Bob the Painter!
Read More